Projects
Homes posted in this Gallery were custom built or remodeled homes by Tahoe Sierra Builders. Most home owners continue to work with Tahoe Sierra Builders after their first project is completed.
About
Tahoe Sierra Builders is a custom home building and remodeling specialist contracting company that is based in the Lake Tahoe, Stateline/Glenbrook area. Tahoe Sierra Builders is a licensed contractor company in CA and NV, owned by Greg George. Allow us to build your home or remodel it and we can accomplish the life long dreams and plans that comes with living in your dream home.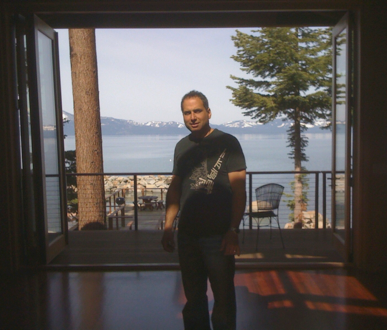 Greg George
Contractor & Founder
Greg George has been a Tahoe local since 1988, and a Carpenter for 36 years. He can always be found directing people on his jobs and is always a key part of the projects to make sure the final product includes his expertise and drive for perfection. If you hire Greg George, you hire a second generation contractor who will oversee your project to create exactly what you want.